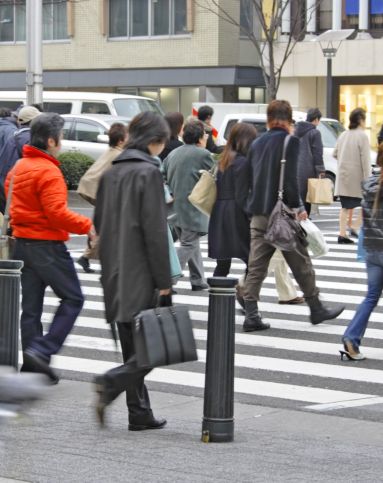 In the late 90s, was launched the European Urban Audit project, in order to collect statistical information comparing the quality of life of major European cities. Since then it has been developing in different phases or cycles of data collection, approximately three years each. The project is sponsored by the European Commission Directorate-General Regional and Urban Policy (DG Regio) in collaboration with Eurostat and is currently in his eighth collection round. Throughout his more than 15 years, despite numerous methodological and territorial changes, it has gained maturity, has managed to establish itself and has guaranteed its continuity in time.
The compilation of the information corresponds mainly to the national statistical institutes of the member states that are involved in the project. Currently, information is collected on more than 900 EU cities for which it contains 171 variables and 62 indicators. For the supramunicipal or sub-municipal areas, only part of these indicators are collected (more information on the Eurostat website).
The publication Urban Indicators presented here is a selection and adaptation of the contents of the Urban Audit project, now called "data collection for sub-national statistics (mainly cities)". From the list of indicators collected for the European project a limited set of 39 indicators covering different domains has been chosen, with information since 2010. Data are provided for selected Cities in the European project, Greater Cities or areas where the city expands beyond its administrative boundaries, the supramunicipal areas defined by its labor influence (Functional Urban Areas) and for sub-municipal areas, equivalent to the administrative division in districts. More information on the Eurostat Statistical Atlas website.
The most important novelties in this year's edition are the consideration of gender indicators and the incorporation of 2 new indicators. Regarding gender and taking into account the availability of information, for 13 of the indicators that already exist have been added men and women in addition to the total. The 2 new indicators are the "Average number of children per woman" and the "Relation of green urban areas and sports and leisure facilities over continuous and discontinuous residential urban fabric".
From the territorial point of view, the spatial units of the last edition are maintained and only the composition of the sub-municipal level is updated according to the "seccionado" with reference 1st January 2018.
Standarised Methodological Report
Press release. 2019 Edition (29 May 2019)