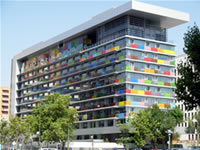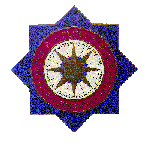 The year 2020 marks the 75th anniversary of the creation of the National Statistics Institute as the official institution that has the purpose of producing and coordinating Spanish Statistics.
The creation of the General Statistical Commission of the Kingdom in 1856 had previously laid the foundations for the modern conception of Official Statistics in Spain. In 1870, the Geographic and Statistical Institute had been created, a direct predecessor of the INE. More information in the historical overview.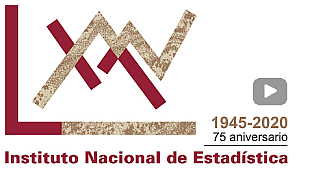 To commemorate this anniversary, during 2020, a series of events will be organised to highlight the advances achieved by the INE and Official Statistics during these years, and the challenges facing us in future as we work towards making this science a key point in social development. World Statistics Day (20.10.2020) will also be celebrated for the third time this year. Its motto, Connecting the world through reliable data, tries to remind society of the importance of having quality statistics.
The INE will use the usual channels to provide information about the activities that will take place in commemoration of its 75th anniversary.
Audiencia de su Majestad el Rey Felipe VI al INE con motivo de la conmemoración de su 75 aniversario
Número extraordinario de la Revista Índice dedicado al 75 aniversario del INE
Commemorative events program