What are experimental statistics?
This new section intends to better respond to users' needs through innovation in statistical production. The section covers ongoing projects that are in some way innovative, whether through their information sources, statistical methods, study scope or way of disseminating the results.
The presented contents are considered to be experimental because they have not yet reached sufficient maturity in terms of the reliability, stability or quality of data, as to be included in official statistics. However, the available results are offered to users for their use and evaluation due to the relevance that these may have and as a means to improve the products themselves by seeking the views of the information's final recipients.
The dissemination of experimental statistics is part of the European Statistical System (ESS) strategy, with cooperation from different national statistical offices as well as Eurostat.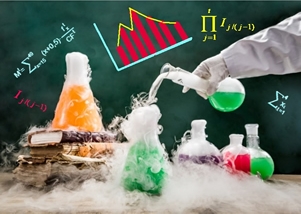 Available experimental statistics
Household income distribution map
This project proposes the construction of statistical indicators of the level and distribution of household income at the municipal and inframunicipal levels from the link between INE's information and tax data, primarily from the AEAT but also from information from the Autonomous Treasuries.
Not only are average values provided, but also information on income distribution, which allows indicators of inequality to be compiled for municipalities that have a population greater than a certain threshold. The income distribution indicators are the proportion of the population below certain income levels type. .
Your opinion matters
We invite all users to express their opinion on any of the contents.