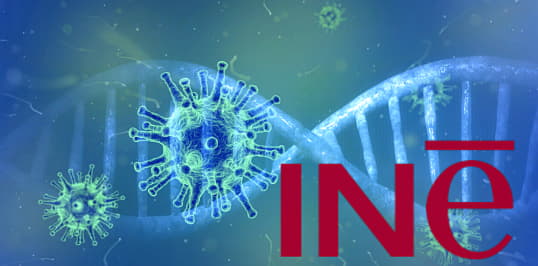 Statistical information for the analysis of the impact of the COVID-19 crisis
13 April 2020. In this section there are indicators, graphs and reports that the INE usually produces as part of its statistical activity, as well as other materials specifically developed for a better monitoring of the current situation during the ongoing crisis.
From the INE we request the collaboration of our informants in order to maintain the scheduled production of the statistics, which will allow us to continue to monitor consistently, even under these circumstances, the demographic and social characteristics of the Spanish population as well as the economic activity of our country.
13 April 2020